Thanks for printing! Don't forget to come back to Saturn Freight Systems for fresh articles!
Tradeshow Services
Provided By Saturn Freight
Tradeshow Services
Saturn Freight Systems specializes in handling tradeshow, convention booths and products anywhere in the world. Our team of professionals will tailor the cost and service to your shipments specific need.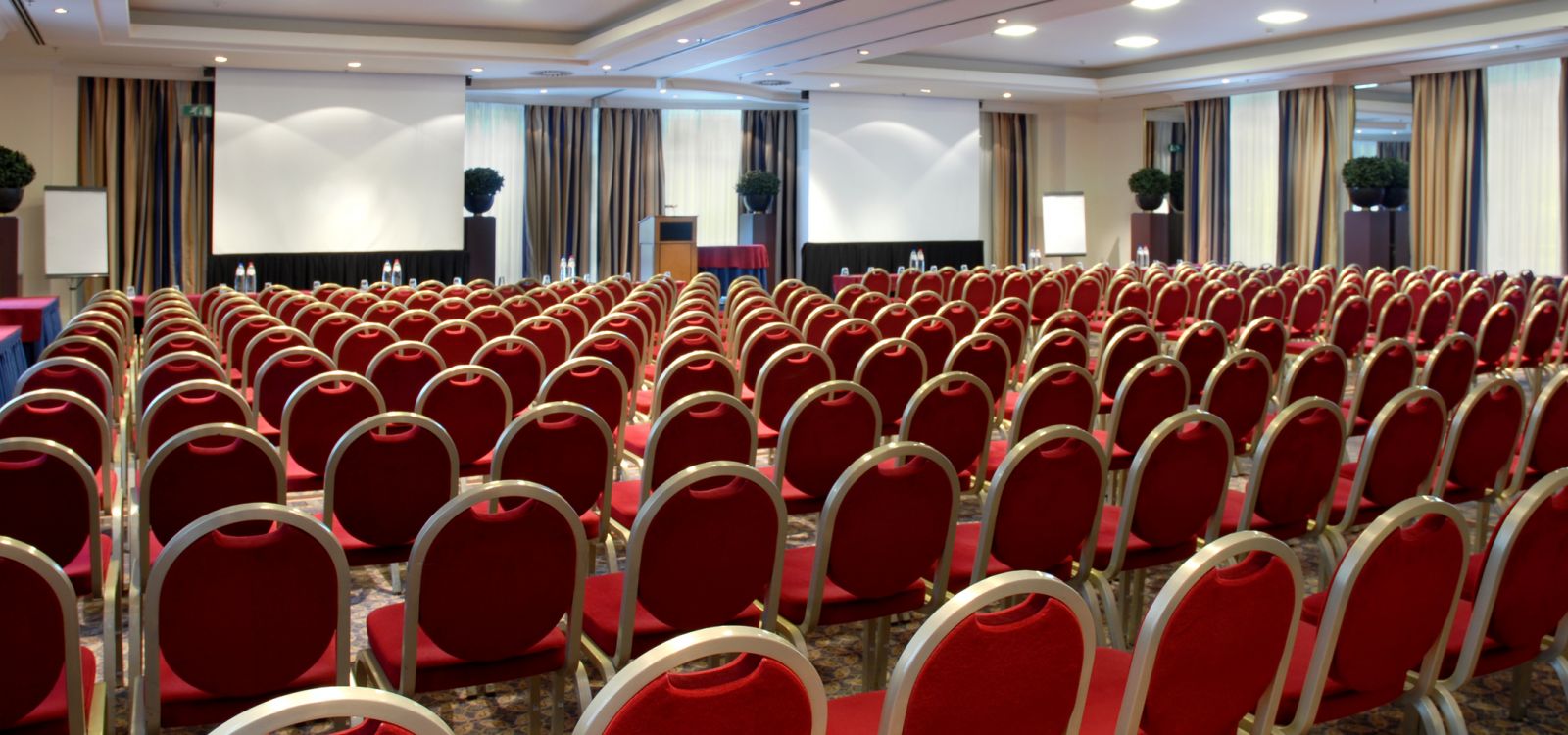 Our Approach
Our approach to Tradeshow transportation is simple. Our professional customer service oriented staff pays close attention to service. Saturn Freight Systems makes sure your freight is picked up on time and in tact, giving your shipments the priority and attention you expect. Services range from:

- Professional and experienced staff
- Advanced State of the art Software
- Web based Shipment Tracking
- Personal 24/7 Customer Service
- Free detailed price quotes
- Reliable on time pick ups and deliveries
- Complete range of services
Allow us to meet yourTradeshow Requirements
Saturn Freight Systems
Locations Nationwide