The Saturn Freight Team
Your Total Transportation Company

Saturn's broad range of experience in the transportation industry, enable us to meet the high volume and the unique demands of many fortune 500 companies. A large number of our customers include computer, medical, printing, and trade show companies, however, Saturn's diversity and reliability make us a wise choice for any company looking for excellent service with competitive rates.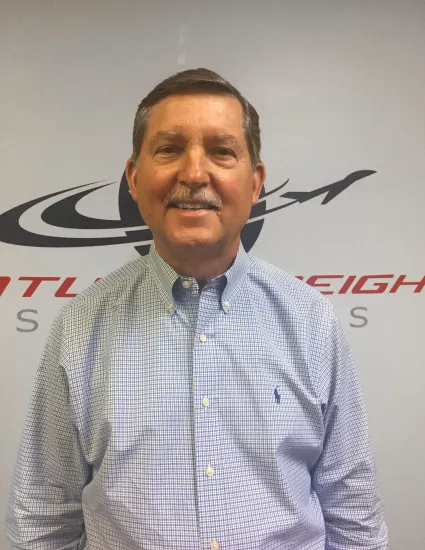 Guy Stark
President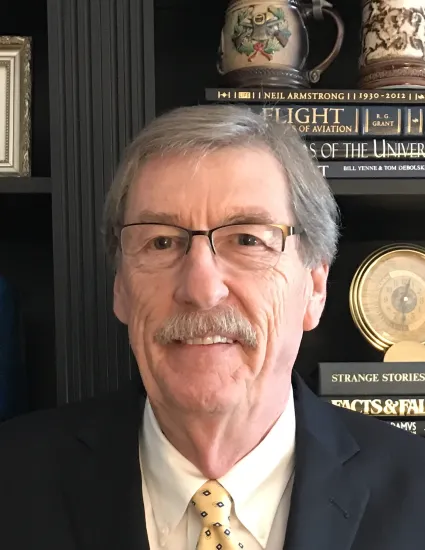 Bill Handley
Vice President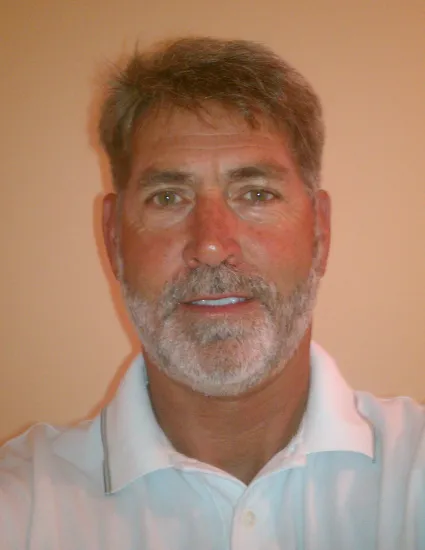 Michael Moore
VP Of BusinessDevelopment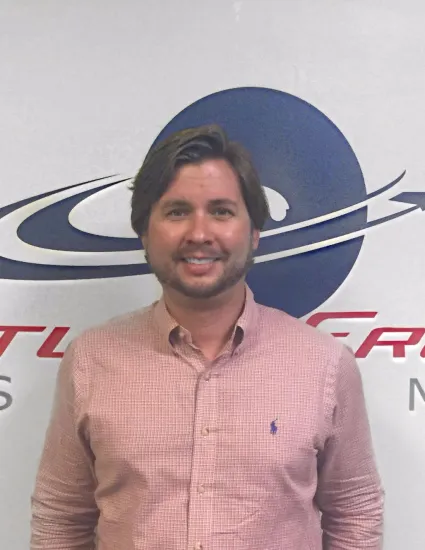 Justin Stark
I.T. Services/ Station Development
Want to Join the Saturn Freight Team?
Saturn Freight's Accounting Team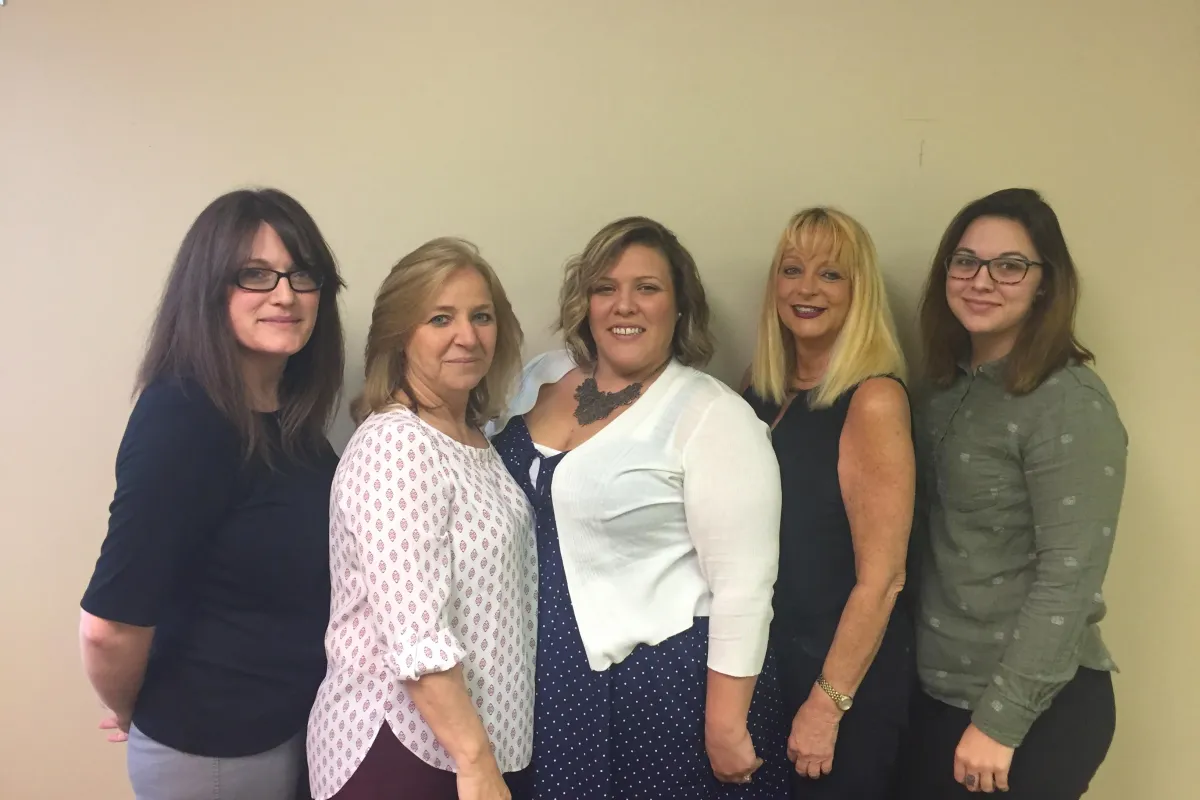 Debby Quakenbush
Accounts Payable/ Claims

Elizabeth Kimmel
Accounts Payable
Kasey Edmondson
Accounts Payable

Jennifer Waters
Accounts Receivable

Linda Jones
Accounts Receivable
Alicia Lefebvre
Accounts Receivable
Saturn Freight's International Operations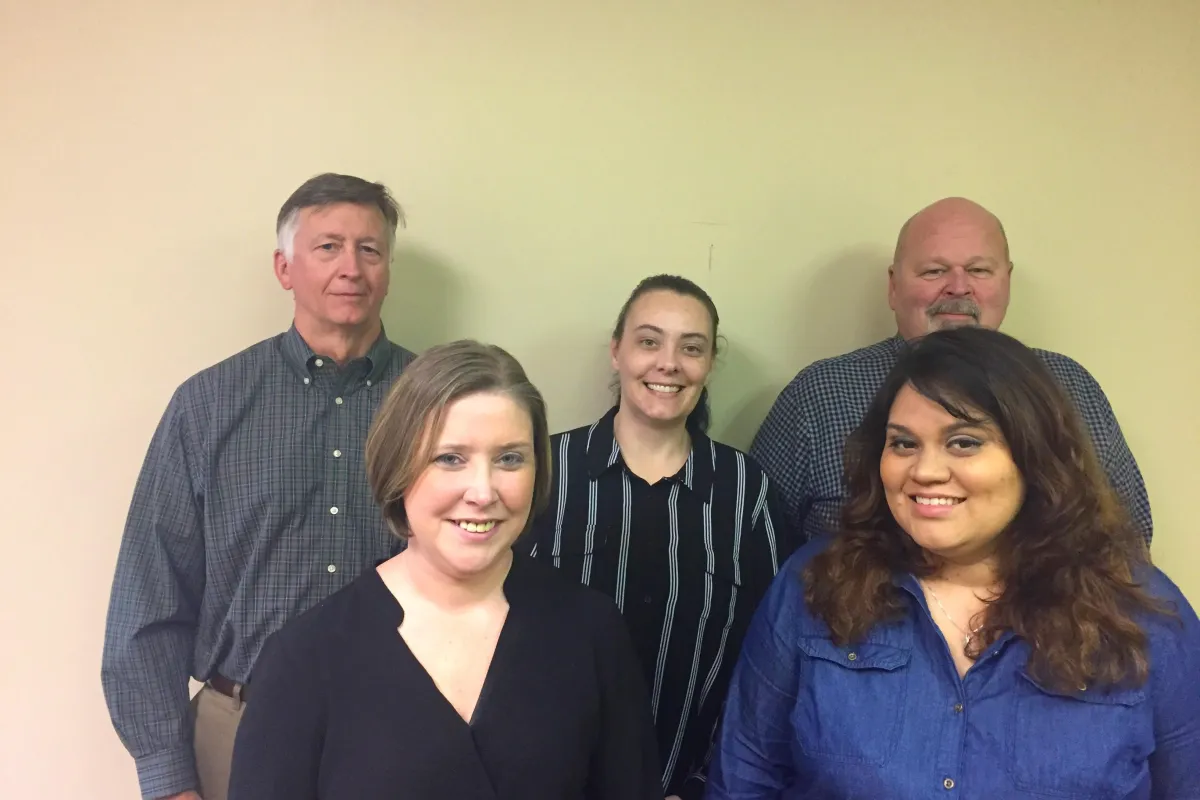 Steve Love
VP of International Business Development

Jaclyn Bennett
Air & Ocean Exports
Jonkenna Guillory
Air & Ocean Imports
Imports

Christy Porterfield
Air & Ocean Imports
Saturn Freight's Domestic Operations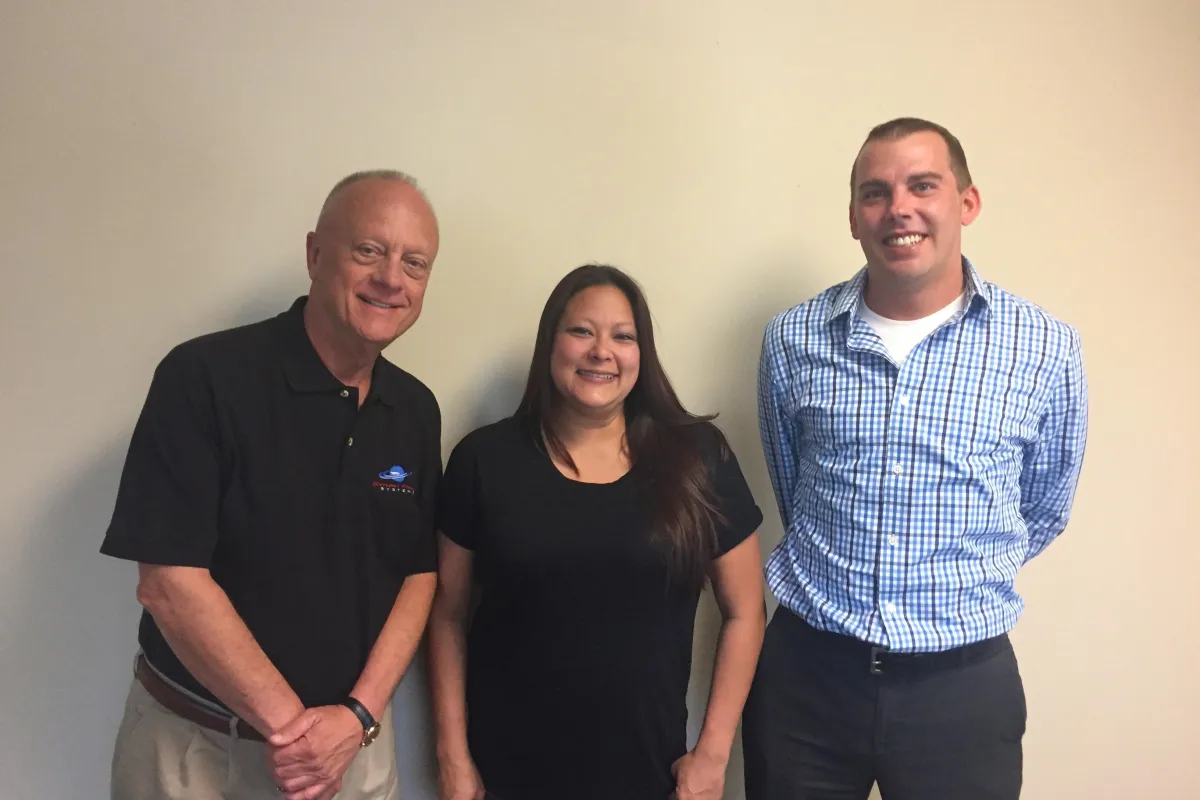 JC Whitehead
LTL Manager
Donna Chitwood
Truckload

Chris Abercrombie
Truckload/LTL
Bob Davis
Truckload
Saturn Freight's Watch Dog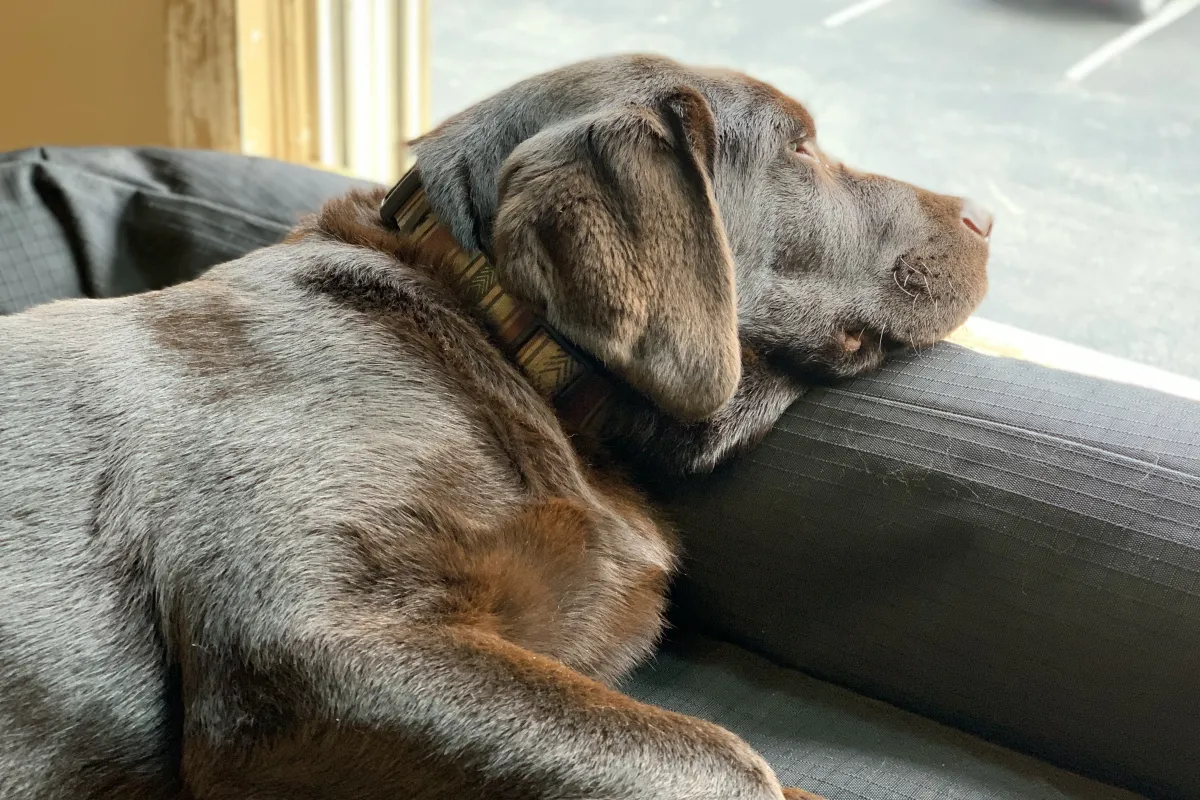 Waylon
Office Manager