Looking for a Great Career
Join the Saturn Freight Team

We are always looking to grow at Saturn Freight Systems. Saturn Freight Systems offers a full range of services to match the requirement of each specific shipment; and we are looking for driven individuals to help us accomplish our mission. If you are interested in joining our team, apply for a postion below.
Find your Future with saturn freight
Select a Location to view available positions at Saturn Freight
We are always looking to grow
Select a postion below to come and grow with us.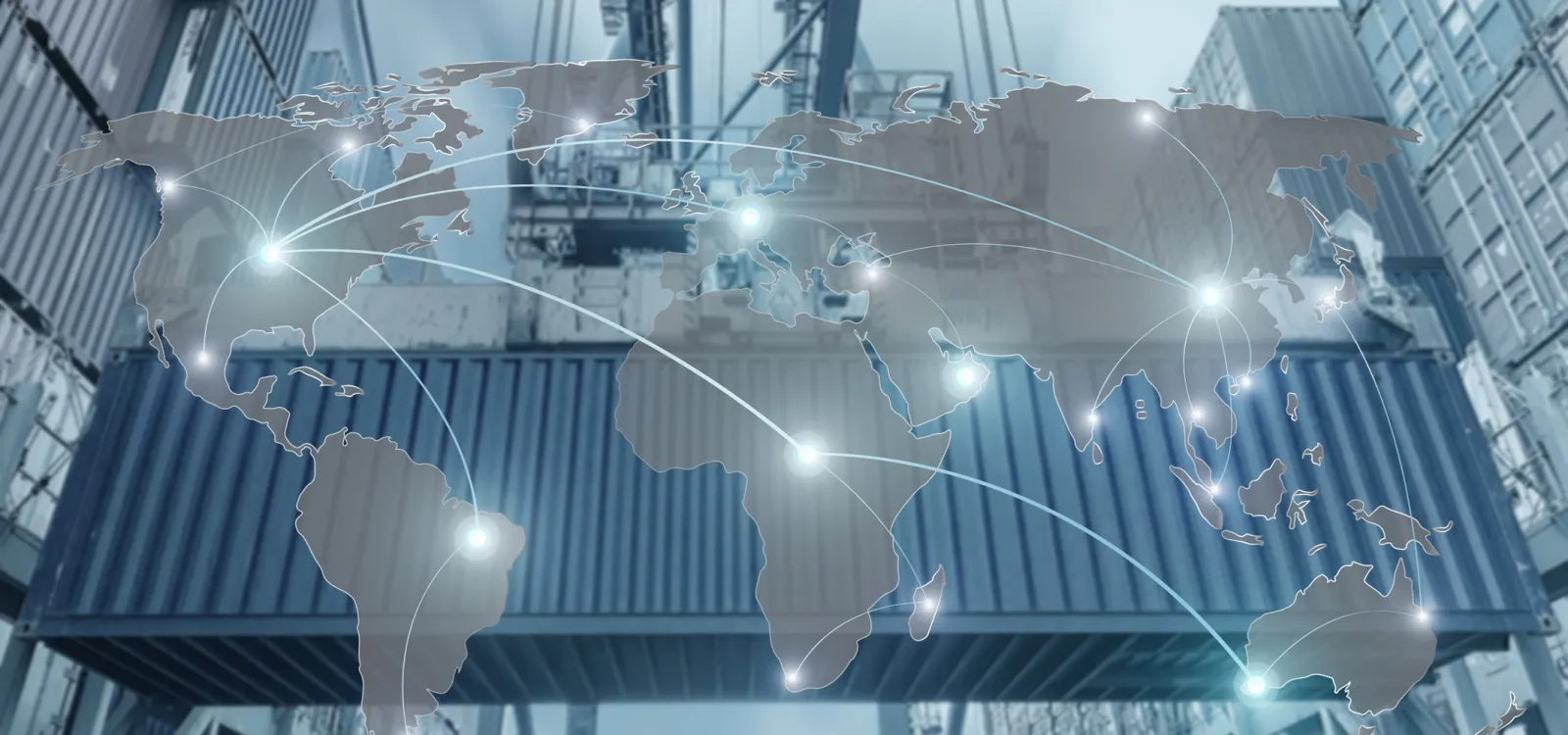 "Working for Saturn Freight over the past 8 years has been the most amazing experience! Saturn offers such a large network of services that I can completely service my customers. With our agent network, we can go beyond what most carriers can do including pickups and deliveries using riggers, inside deliveries, truckloads, hot shots, International, LTL, etc. Having the ability to completely fill their needs with extra services puts Saturn head and shoulders above our competition! The support we get from corporate is second to none! If we need it, they always help us!"
Lynn Lang
RDU Station Owner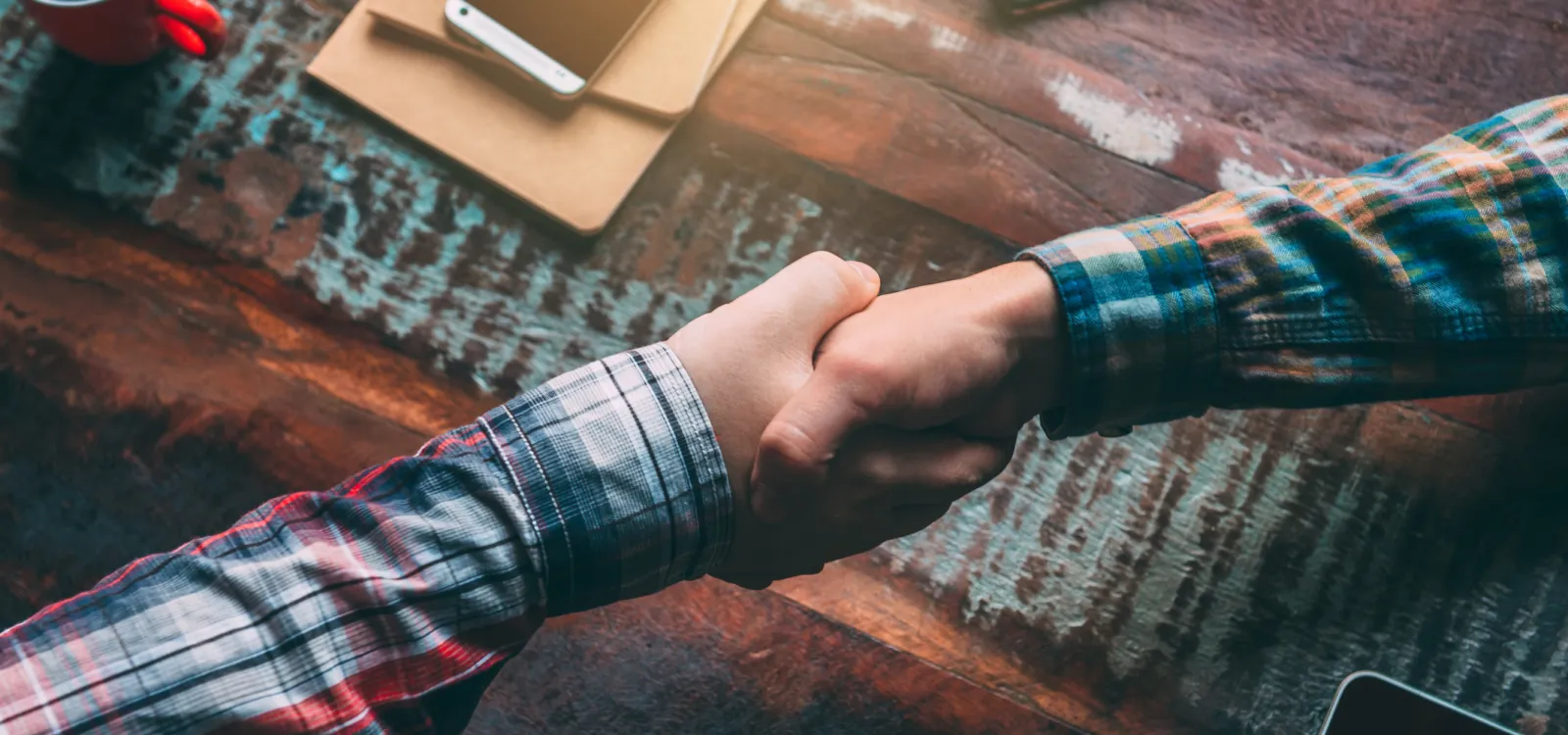 "I talk to Guy and Bill at least a couple times a week. They are great leaders and team players They always listen to what we have to say and if there are changes that need to be made, they get on it right away."
Bill Chance
LAX Station Owner
Since 1996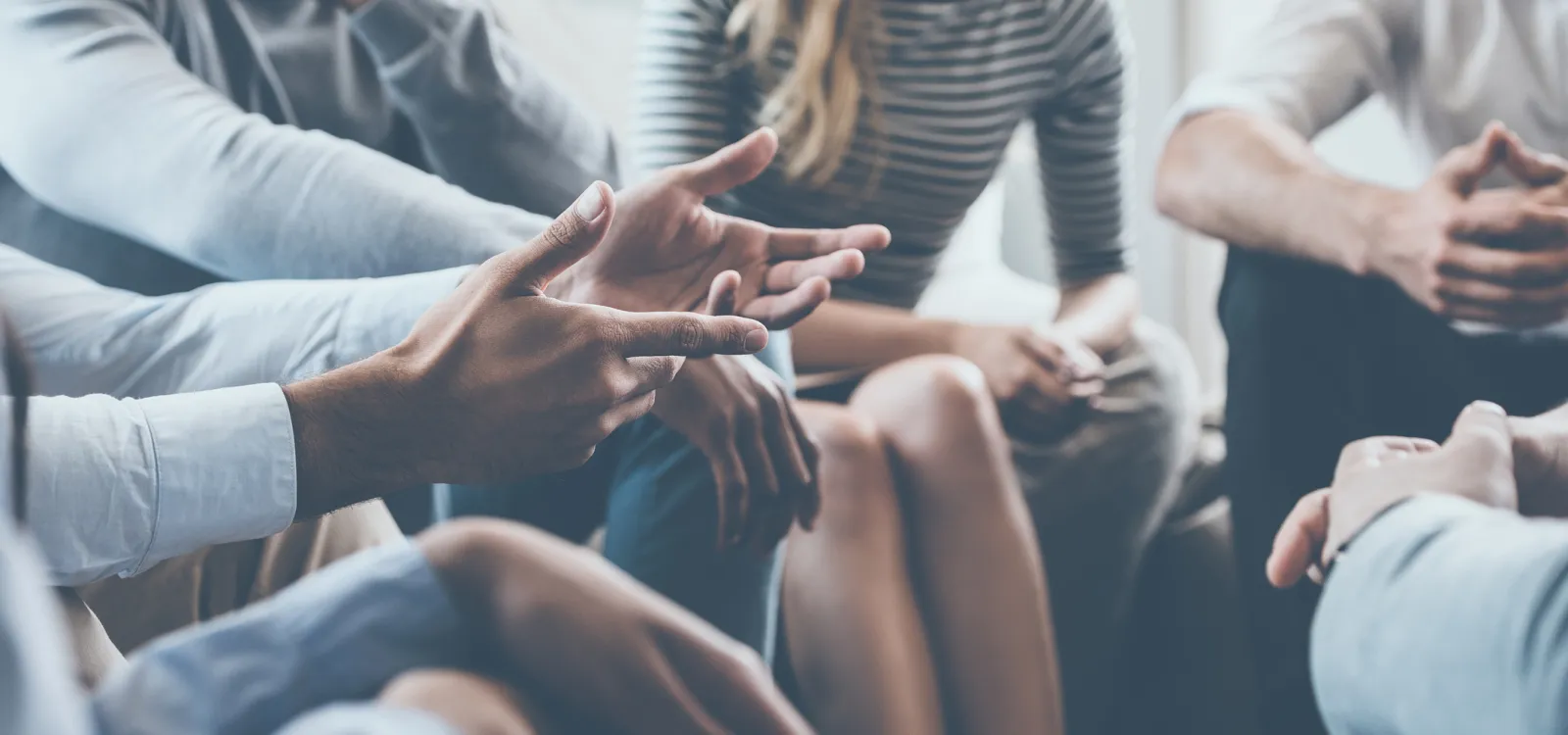 "I recently celebrated my one year work anniversary with Saturn Freight Systems. I have thoroughly enjoyed my first year and look forward to many more years with this organization. Saturn offers a very positive work environment that cares for its employees and customers equally. Our year over year growth points to these two facts as primary contributing factors to that growth. Our international team is staffed with seasoned industry professionals that are extremely knowledgeable in international freight forwarding. The group is always willing to assist and to help Saturn Freight Systems continue to grow and prosper."
Steve Love
VP of International Business Develoment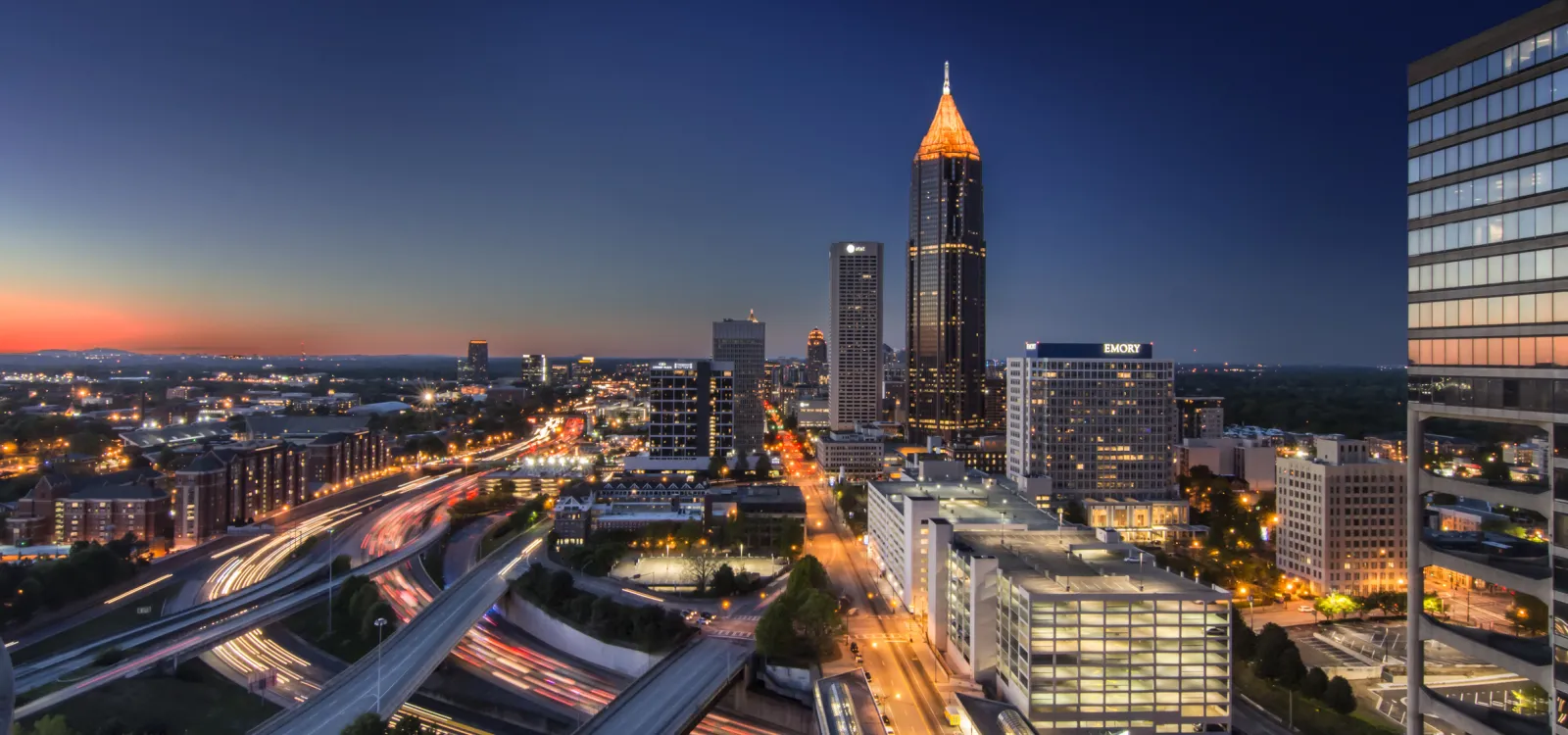 "Saturn Freight System's has been home for me for 12 years running. This company's structure from top to bottom is very solid in the fact that they go above and beyond the call of duty. There is a certain comfort knowing that I work for such an outstanding company. From corporate support all of the way to the independence of owning a franchise, Saturn Freight has really made a mark in the freight forwarding industry. I look forward to growing every day with Saturn Freight to make an even bigger mark!"
Jason Dudley
ATL Station Manager