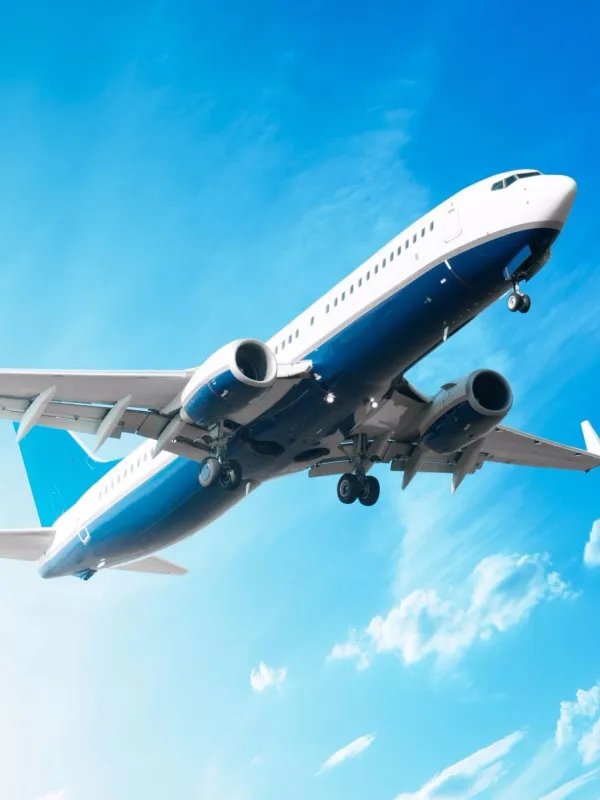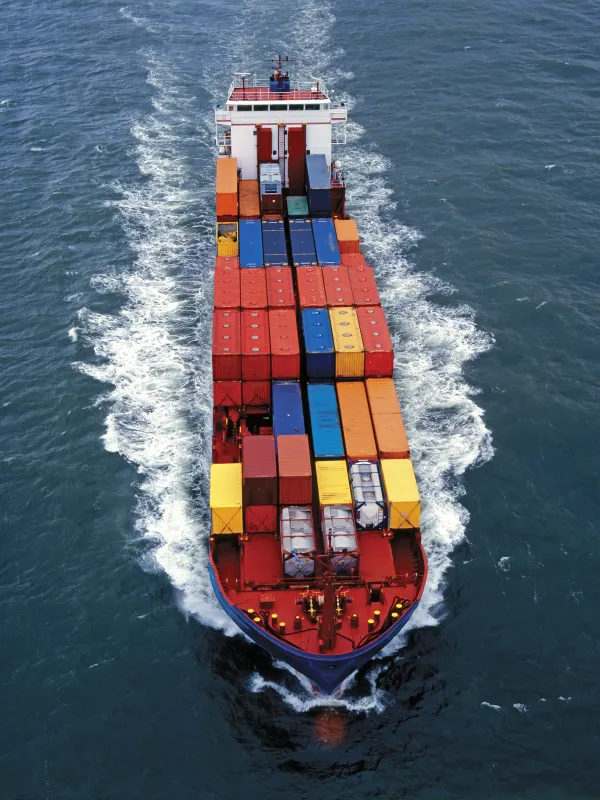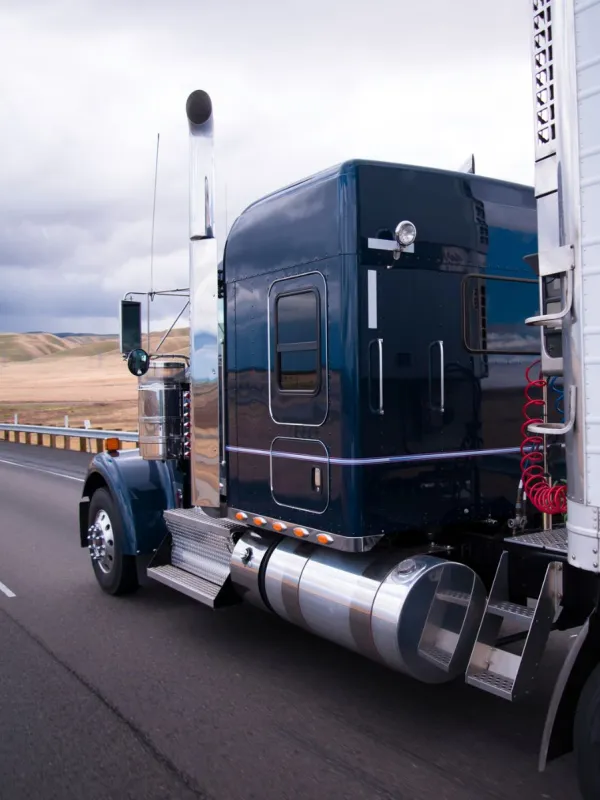 Saturn Freight Systems
Worldwide Freight Services
1,649,231
total number of shipments
12,706,203,744
pounds of weight shipped
1,359,930,499
total miles
Your Total Transportation Company
Saturn Freight Systems is a full service, quality transportation company specializing in making time-sensitive deliveries anywhere in the world. We offer several levels of service to meet specific cargo requirements and delivery schedules while providing superior service, and competitive rates.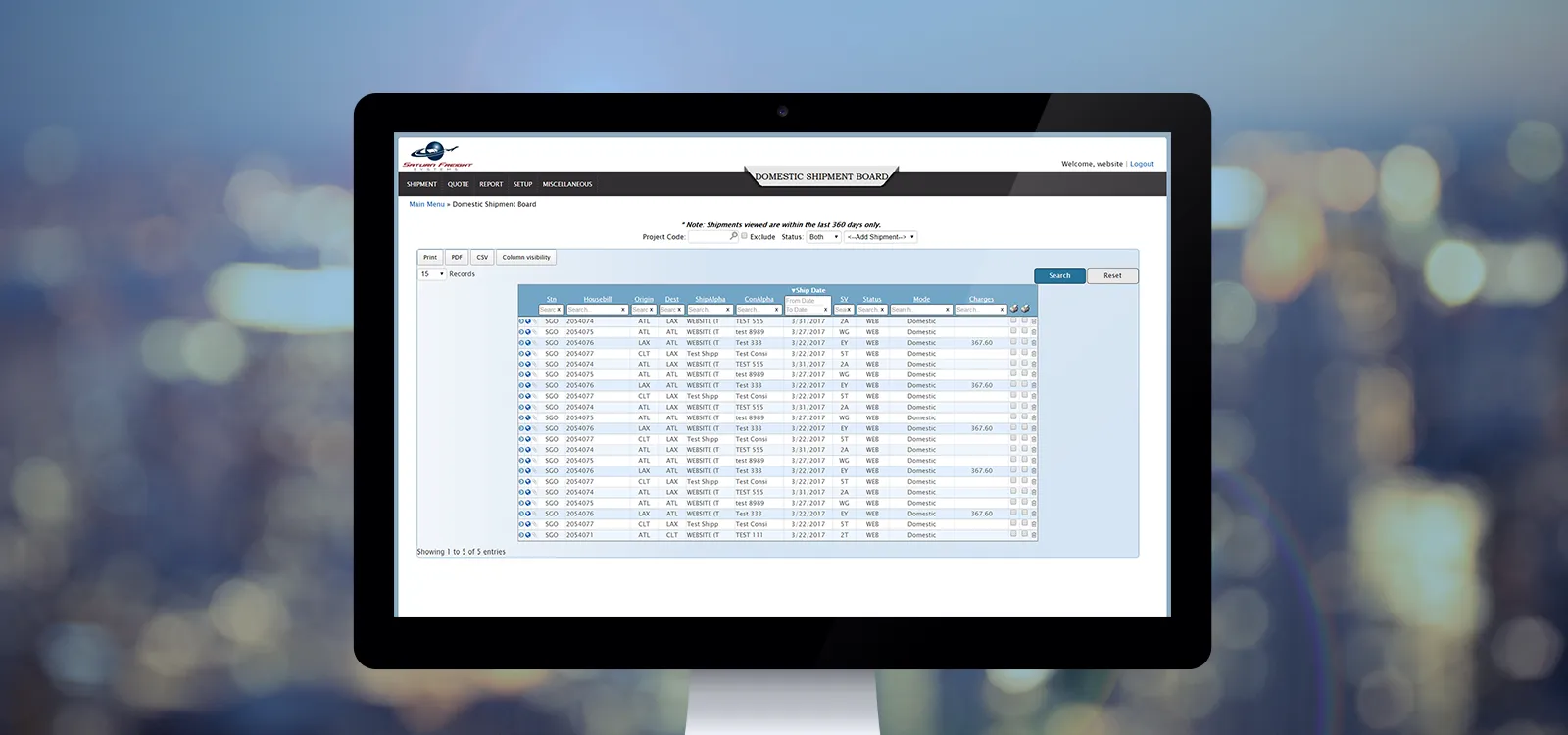 Transportation Logistics you can count on
Saturn's vast range of experience in the transportation industry enable us to meet the high volume and unique demands of our customers. Our diversity and reliability makes Saturn a wise choice for any company looking for excellent service and competitive rates. With a continued emphasis on technology, we provide the customer with online shipping, up to the minute tracking and auto status updates.