Thanks for printing! Don't forget to come back to Saturn Freight Systems for fresh articles!
SATURN FREIGHT SYSTEMS
Raleigh, NC
Our Raleigh station finds answers to complex transportation problems. Whether it is full truckloads that need special handling with the pickup or delivery, flatbeds, or expedited loads, Raleigh can handle your freight!

There is no request we can't handle, whether it is a shipment requiring a crane and a flat bed on top of a mountain or moving freight across the country. Your shipment is always important to us and gets handled with the utmost care and attention to detail.

919-349-0011
Raleigh, NC Information

Raleigh, NC 27518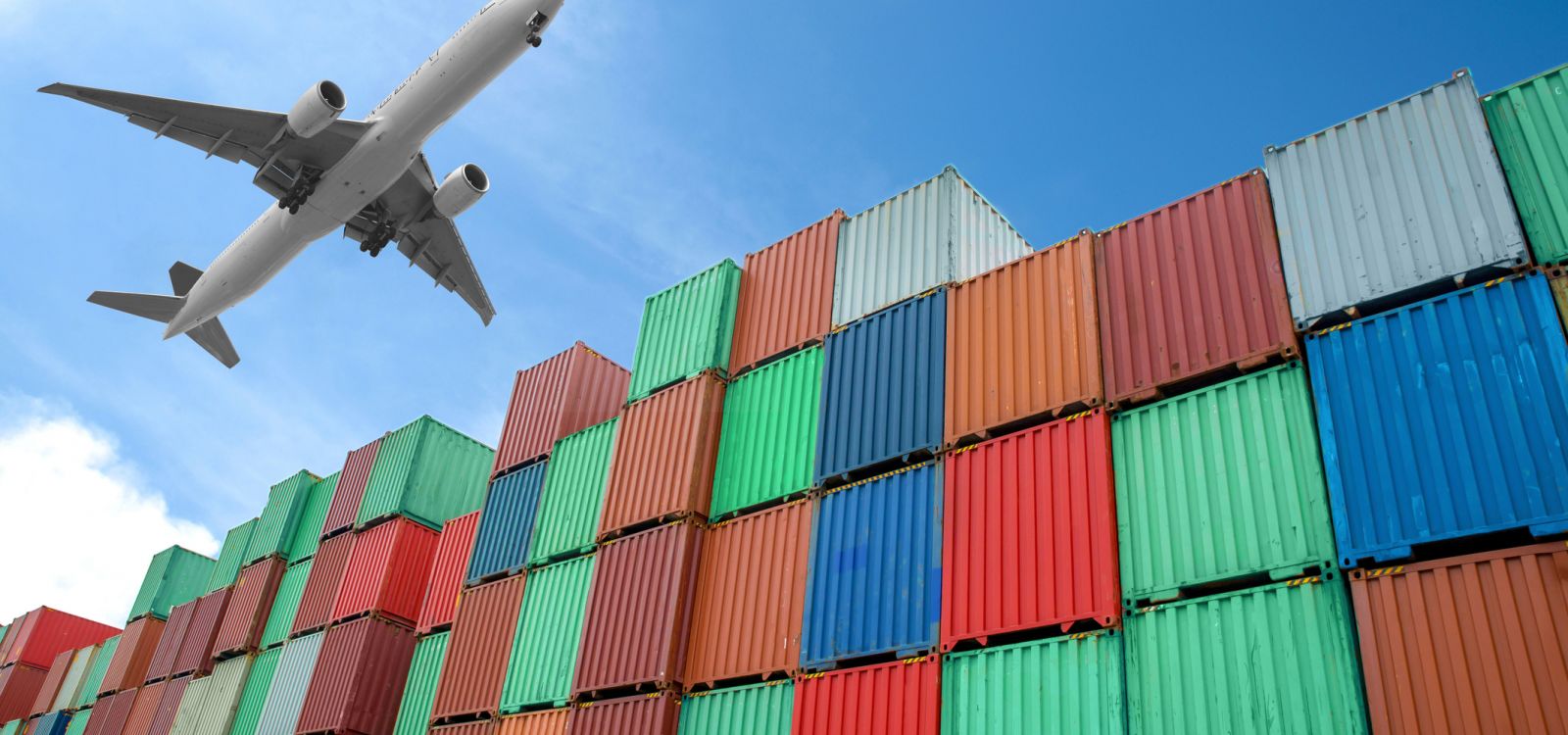 Thank You!
Sometimes during our hectic pace we forget to say "thank you" for jobs well done. You have handled my most critical orders during the last two months, both inbound and outbound and you continue to perform in a manner which exceeds all expectations. It is a pleasure to pick up the phone and hear compliments from our customers as they talk about the professionalism shown by you and your company. Plus, my job is made much easier by knowing that your concern for our business and customers is on par with our own. You are a valued vender and an asset to Eaton Corporation.

Thank you for your efforts and results.

Regards,
Bob E.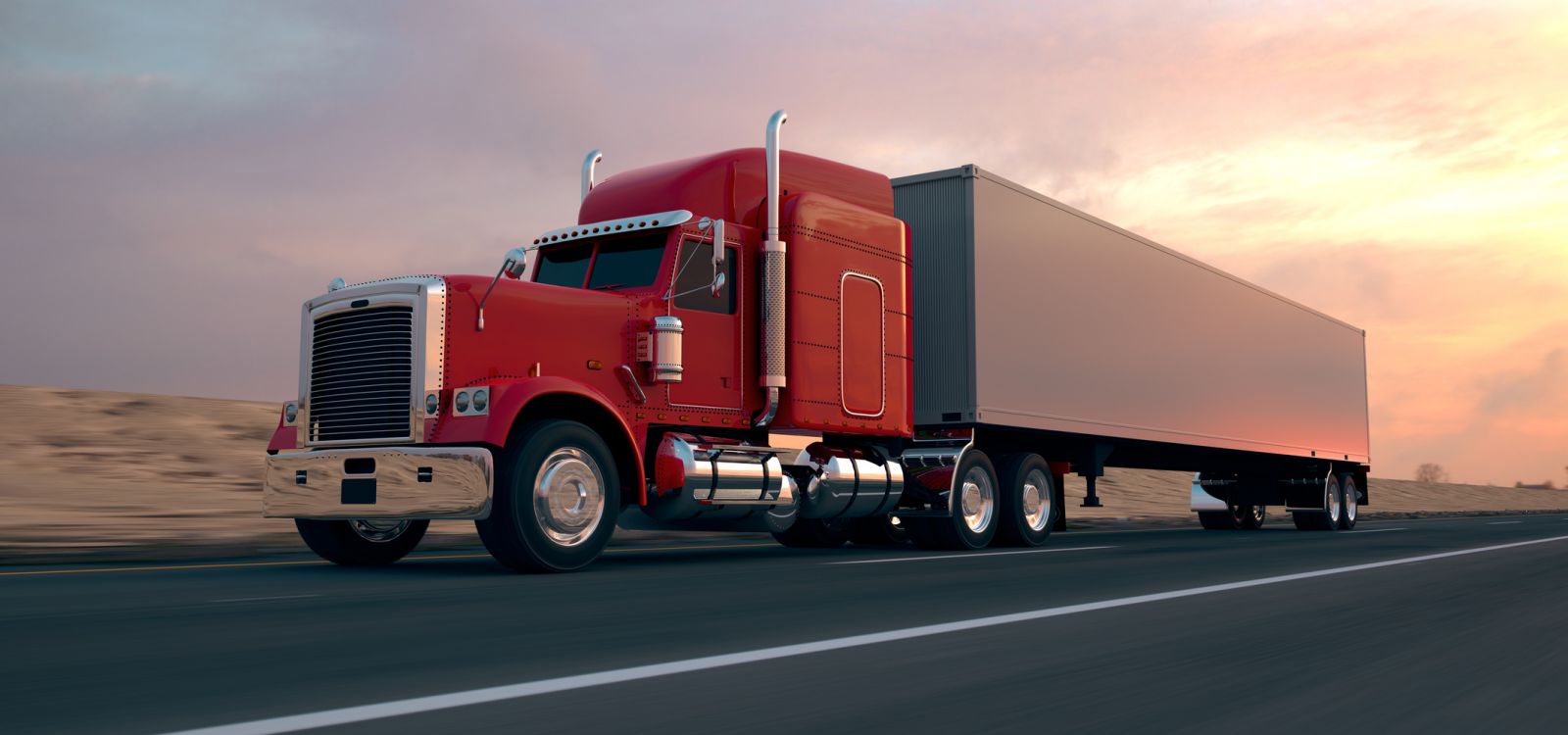 Saturn Delivers
It's always a pleasure to have confirmation of what WE as a TEAM have felt all along….SATURN DELIVERS..!! World class service, on-time, all the time. We look forward to continually receiving the outstanding support we have come to expect….thank you and all the players for making this possible.
Best regards,
Robert S., - Eaton Corporation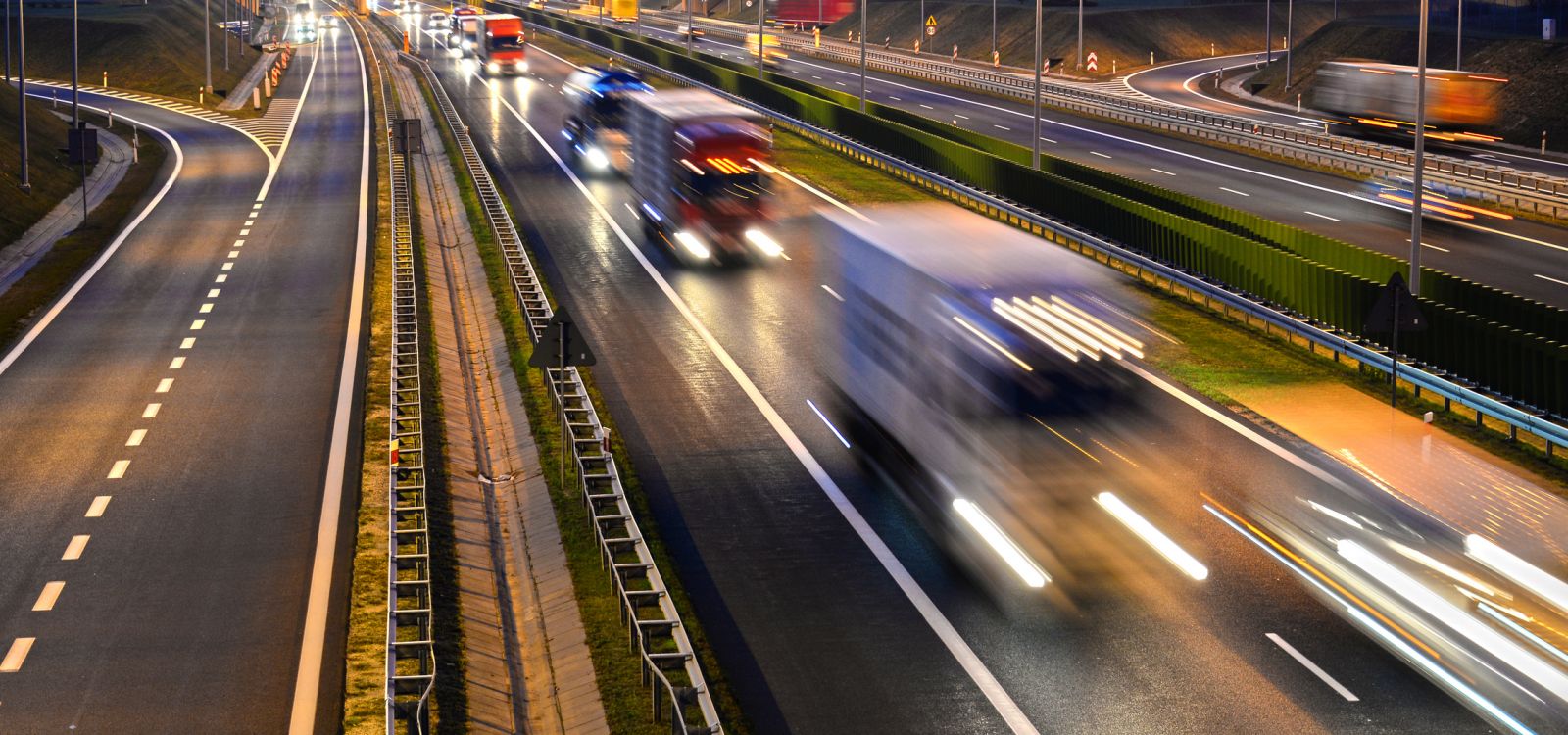 The Best
The best freight company I have ever dealt with.
If you need something quick or done right give Lynn a call.

Jacob P.
Critical Site Solutions

Contact Station Owner
Raleigh's
FULL SERVICE LOGISTICS COMPANY