Saturn Freight Systems
Charlotte, NC
Our specialty is expedited freight services - same day, next day, 2nd day air and ground shipping. We provide for exclusive use of cargo vans, sprinters, straight trucks, and tractor trailers with "dock to dock" service. We offer domestic shipping and international air freight as well.
We can also offer more economical options such as linehaul and less-than-truckload (LTL) for shipments that are not time critical.
We focus on superior, personalized customer service at a competitive rate. All we need is an opportunity to impress you, so please call or email with any quote requests. We are always available to serve you!
866-924-7599
Charlotte, NC Information
4325 Beam Rd
Suite 101
Charlotte, NC 28217
Ronnie Owens
Station Owner
Jason Goins
Station Owner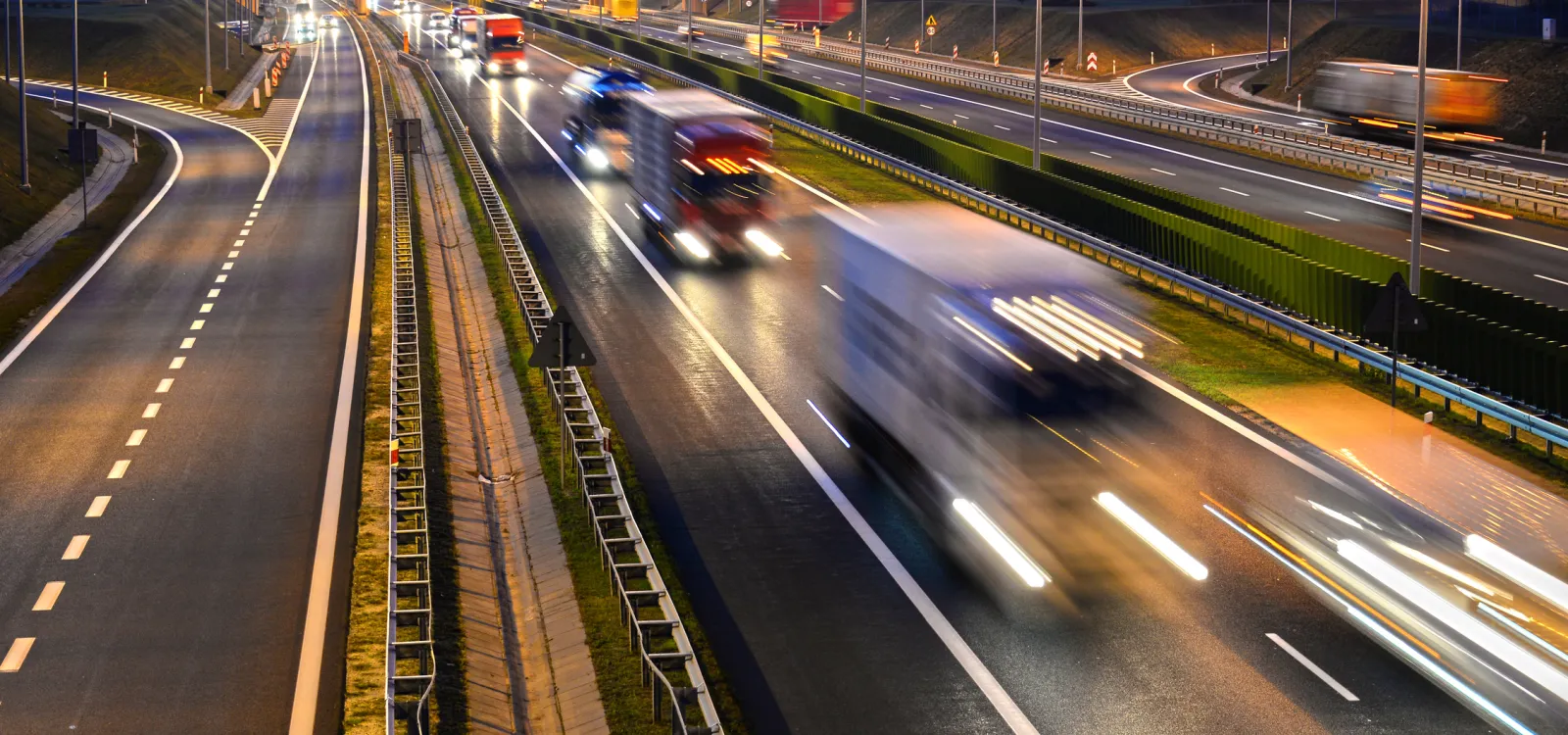 Thank You Very Much!
Just wanted to take a moment and thank you very much for your great service getting the bearings up to Mull Machine in the prescribed time that was requested. Also, thanks for the updates you sent to Janet, this is what customer service is all about. I am glad we have you and Saturn Freight to depend on.
Best regards,
Jim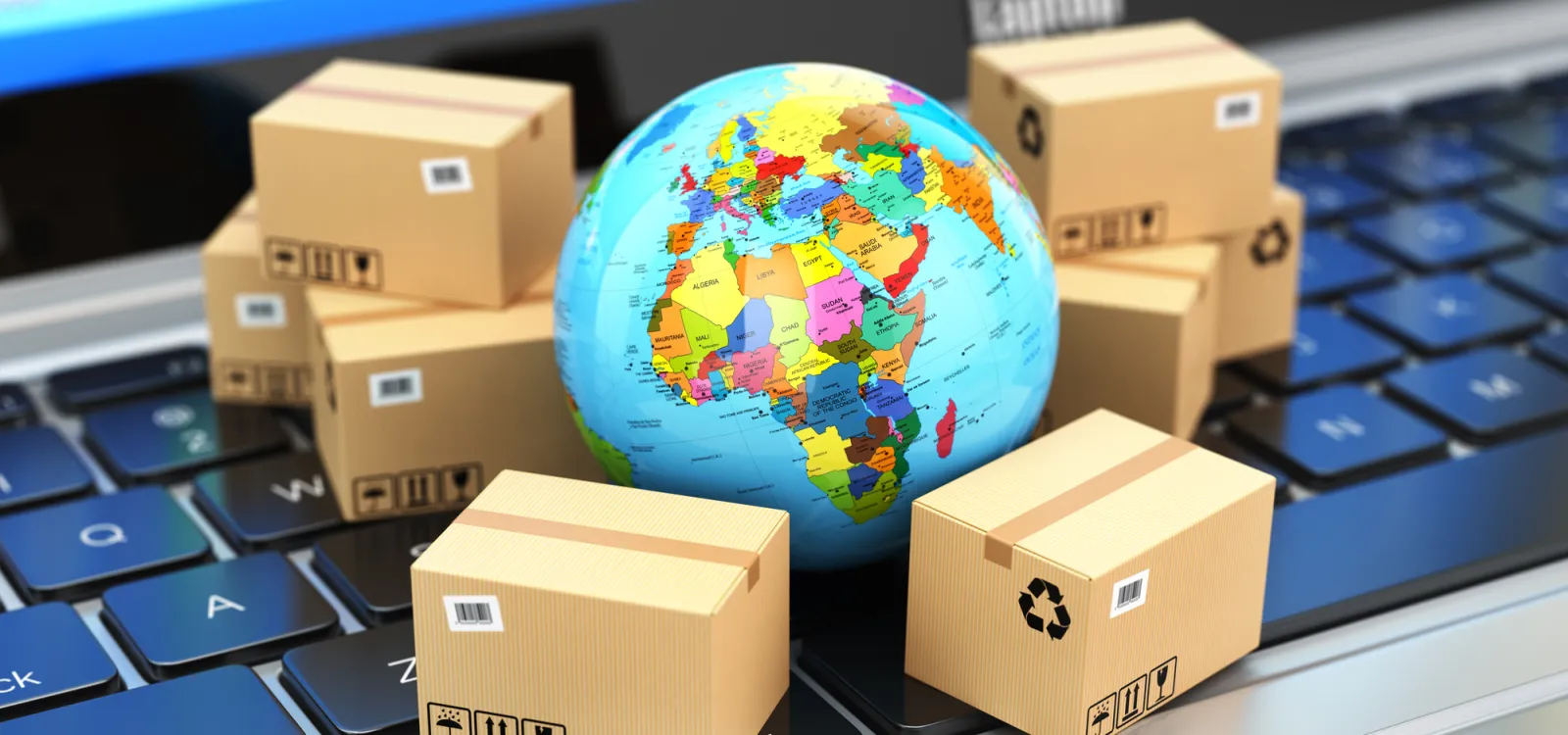 Great Vendor!
We really had a great year – Looking at December this Morning we shipped 2.9 Million our Forecast was 2.7 - Saturn was a great vendor for our company. I look forward to 2012. Cookson has room to grow; we purchased the # 2 rolling steel door companies a couple of weeks ago. We control 60% of the door business right now 2012 looks very good for our company. Vendors like yourself and Ronnie have been such a great resource for me and my customers, I wish all the trucking companies I deal with where like Saturn Freight.

Thanks,
Tommie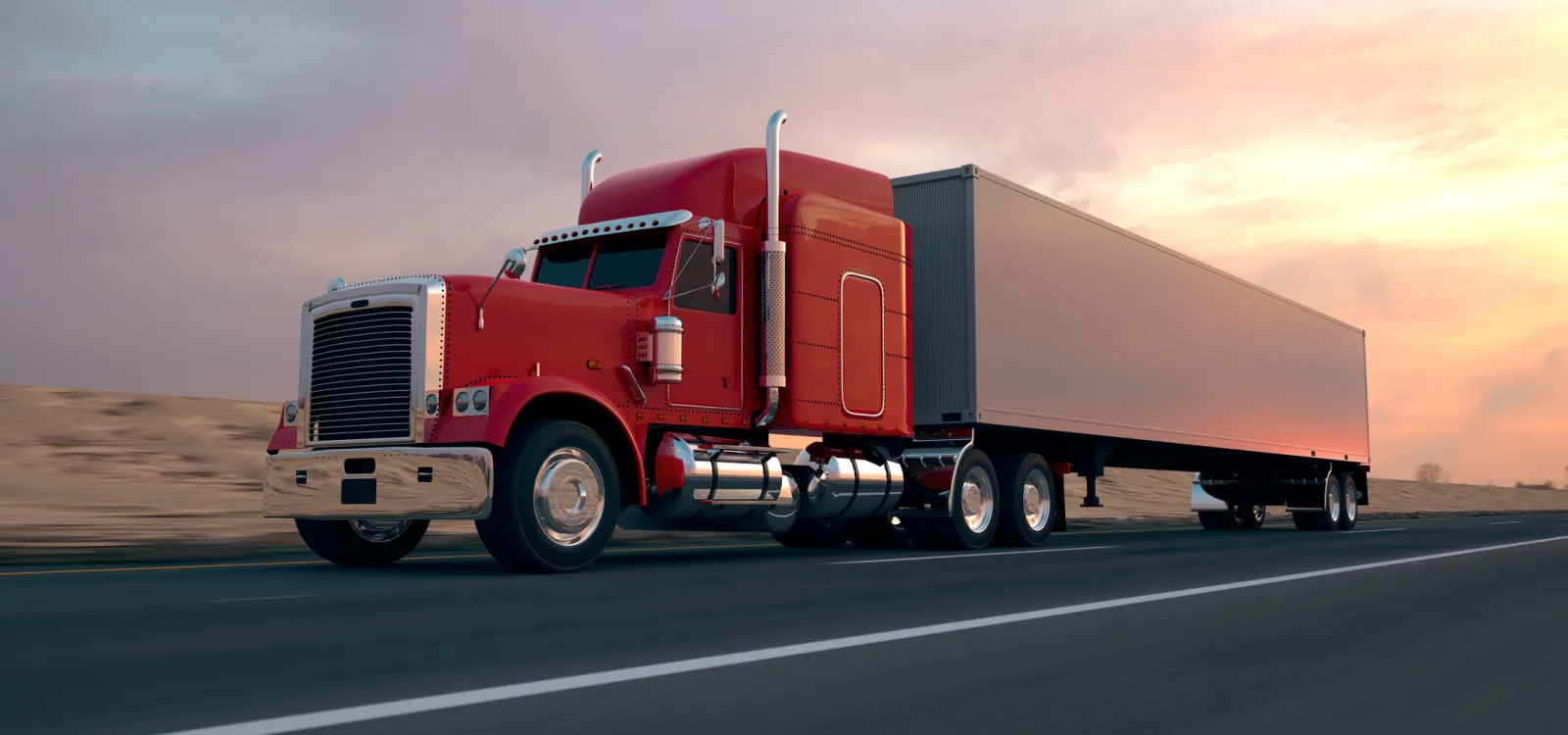 Awesome!
I have been working with Saturn Freight for a couple years now. I can honestly say they are awesome to work with! Polite, honest and aways gets the freight there on time and at a great price!
A wonderful group to work with! Ginger, Alpha Modalities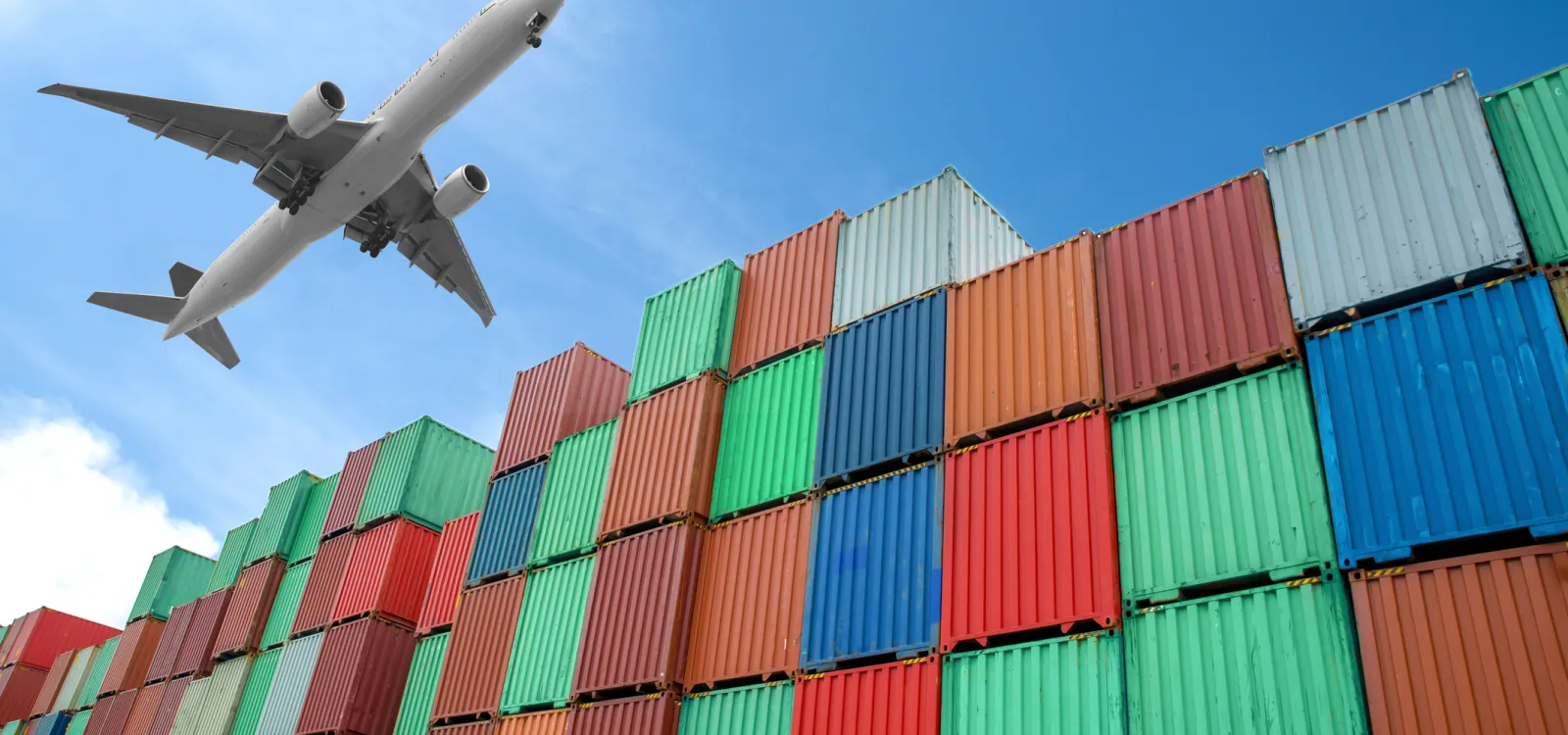 I like Saturn Freight!
The thing I like about Saturn Freight is we can call them with an expedite shipment request. They jump right on it and deliver wherever it is we need it as requested.
Contact Station Owner
Charlotte's
Full Service Logistics Company